Concrete Mixture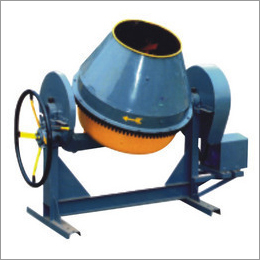 Concrete Mixture
Concrete Mixture

We are manufacture,Supplier & Exporters of Concrete Mixer - Lab Type that is device that combines cement, aggregate sand or gravel and also water to form concrete. For this it makes use of a revolving drum to perfectly mix the components. Uniform and thorough mixing of the batch can be effectively produced in the field or laboratory and is inevitable for mix design formulation.
A wide range of Cement & Concrete testing equipment available:-
Curring Tank
Permeability Appratus
Air Enterainment Meter
Blain Air Permeability
Rebound Test Hammer
Length Comparator
Sieves
Length Gauge
Thickness Gauge
Slump Test Appratus
Compaction Factor Appratus
Compression Testing Machine
Sieve Shaker
Vibrating Table
Digitel Balance
Oven
Vicat Appratus
Pycnometer
Cube Mould
"We are accepting only bulk quantity orders."
Contact Details
ROYAL SCIENTIFIC WORKS
Village Keshopur, P.O Sambhalkha, Distt Ambala, Ambala Cantt - 133101, Haryana, India
Phone : +918068341919
Mr Ajit Singh (Proprietor)
Mobile : 918068341919